REWARDS & REFERRAL PROGRAM

Earn points with every meal
Earn Bite Me Points for various actions, and turn those Bite Me Points into awesome rewards!

Rewards:
2. Earn 2 pts for every $ spent on meal orders
3. Celebrate your birthday and earn 500 pts
4. Redeem 100 pts for $1 off e.g. 1000 pts = $10 off.
NOTE: must have an account to redeem pts.
Referrals:
1. Refer your friends (must be a first time order) using your unique referral link.
2. Friends will receive 15% off
3. You will receive a code for 15% off your next order once they place an order
4. No limit to how many friends you refer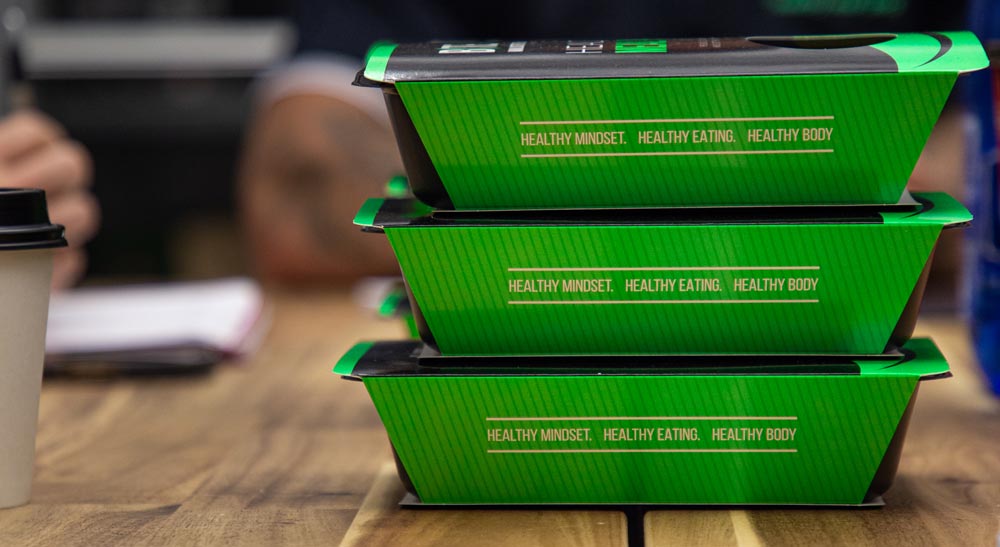 ACCESSING YOUR REWARDS
1. Click the "Rewards" icon on the lower right hand side of your screen.
2. Login with your Bite Me Meals account (same account your place orders with)
3. Options to redeem pts and access your unique referral link

Do points expire?
No! Points never expire, and can be used anytime for any products we sell online.

How do I check how many points I have?
Click the rewards icon, and you'll see exactly how many you have.

How do I refer a friend?
Click the rewards icon, and scroll down to the link. Share that link with friends and family. Once they make a purchase via that link, you'll automatically get your discount.